Events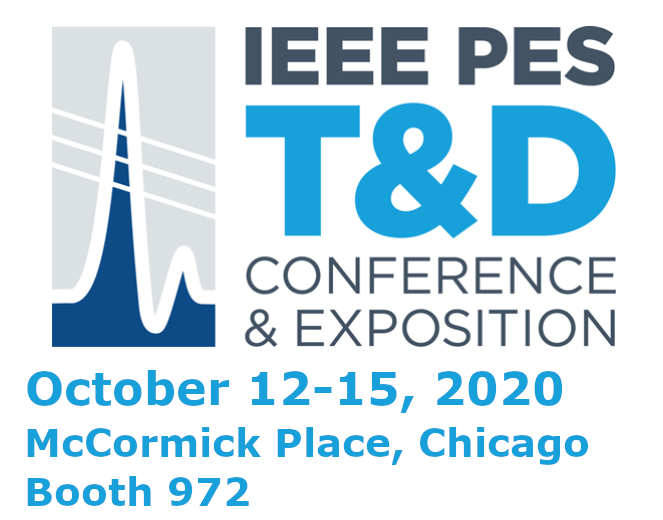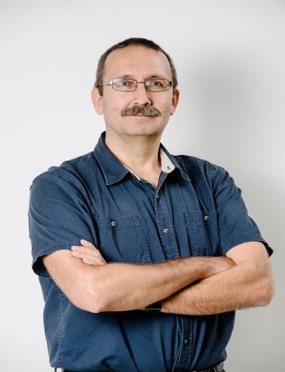 Presenter:
Dr. Doug Craigen
October 12-15, 2020
McCormick Place South, Booth 972, Manitoba Pavilion, Chicago, IL, USA
IEEE PES T&D 2020 - Booth 972
This October, come to our booth 972 under the Manitoba Pavilion with your design and simulation challenges! We will be happy to discuss this with you, and work with you to get you the best software for your needs at the most affordable price! We look forward to seeing you there!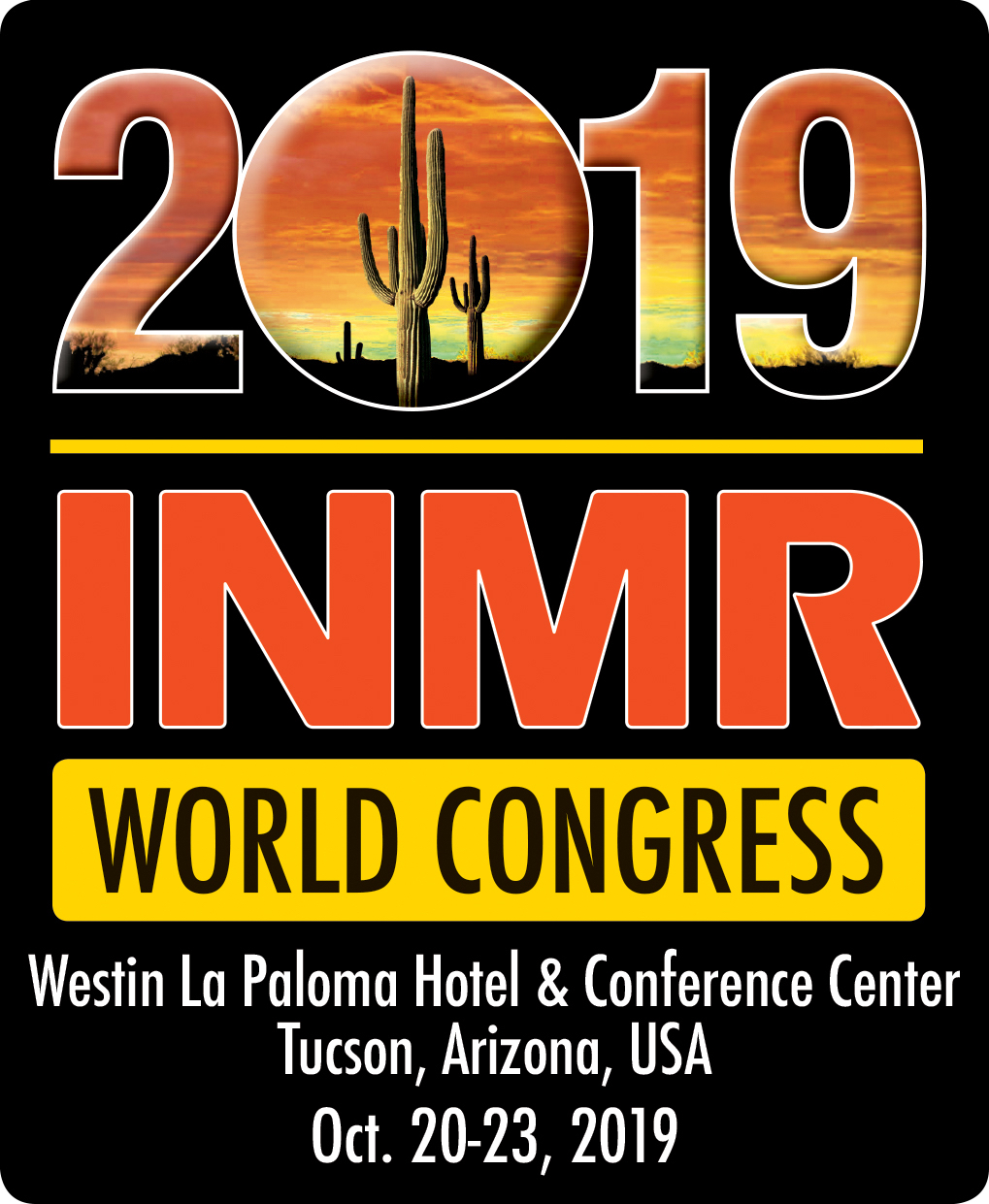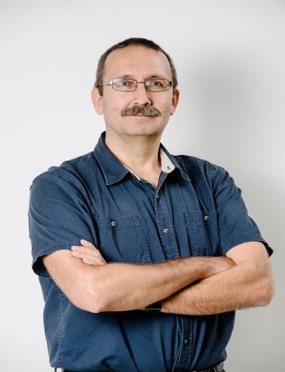 Presenter:
Dr. Doug Craigen
October 20-23, 2019
Westin La Paloma Hotel & Conference Center, 3800 E Sunrise Dr, Tucson, Arizona, USA
INMR World Congress Conference (October 20 – 23, 2019) - Booth 2
INTEGRATED Engineering Software is pleased to announce our attendance at the 2019 INMR World Congress Conference in Tucson, Arizona from October 20th – 23rd at the Westin La Paloma Hotel & Conference Center, Booth Number 2!
Our own Dr. Douglas Craigen will be presenting a talk which will include information about our new program arriving with Version 10.1, CABLES! Call or Email us today to set up an appointment on-site, and discuss how INTEGRATED can help you overcome your analysis and design challenges!