Objective
In this benchmark example, we will study a hemi-spherical Luneberg-lens antenna with a finite ground plane. The Luneberg-lens antenna has many advantages over the conventional parabolic antenna systems.
Geometry
A hemi-spherical nine-layer Luneberg-lens antenna with a finite ground plane with the radius 0.7m is shown in Figure 1 and Figure 2.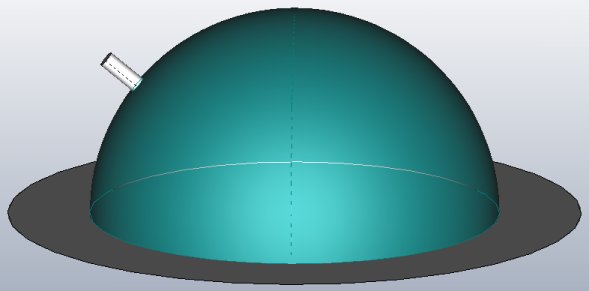 Figure 1: Geometry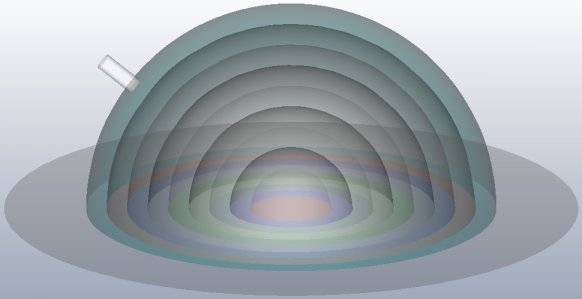 Figure 2: Different layers in Luneberg-lens
The feed, which is modeled by the circular waveguide at TE11 mode operated at 5-GHz frequency, is positioned at (phi=0°, theta=50°) on the hemi-spherical surface. The relative permittivity of each layer is given by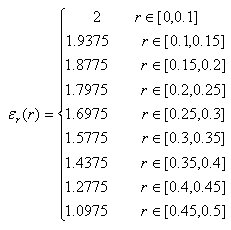 Results
Results are shown in Figure 3, 4, and 5.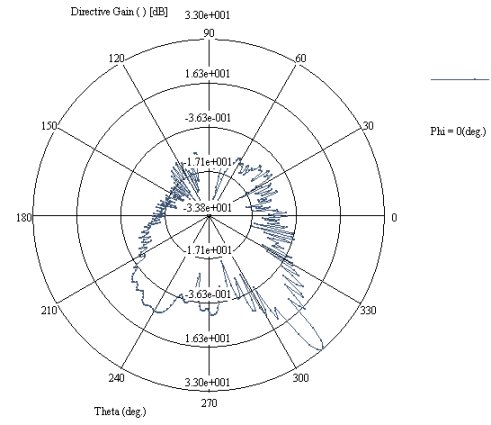 Figure 3: The directive gain patterns on φ=0°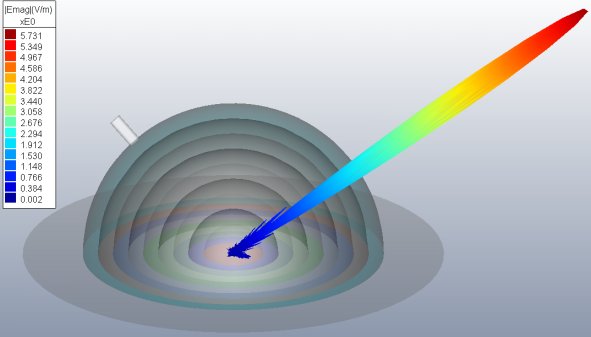 Figure 4: The 3D Far-zone Electric field pattern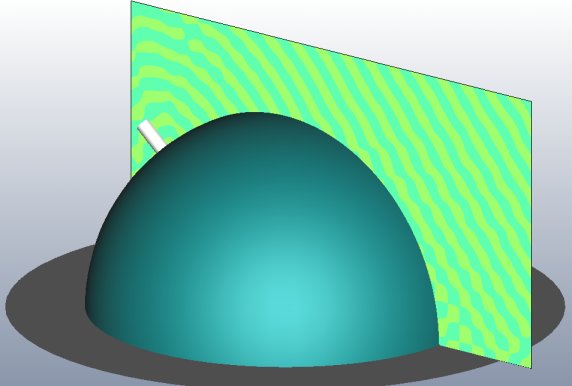 Figure 5: The real part of Y-component of Electric field on y=0 plane
Comments
This model has 516,909 unknowns, which cannot be solved directly by MoM method. It was solved by FFT method.
The Figure 5 reveals how the waveguide fields turn into plane wave as they pass through the lens.